Jess Turner is the executive vice president, New Digital Infrastructure and Fintech at Mastercard. She is responsible for developing and building new products and technologies to enable the future of digital currency, open banking and APIs, while driving innovation with fintech companies, governments and other partners globally.    
Prior to taking on this role, Jess served as the executive vice president, Products and Innovation for North America where she led the strategy, design, development and commercialization of both digital and card products. She was also responsible for Mastercard's inclusive growth strategy in the region and managed the company's key issuers globally to advance digital solutions and payments.   
Since 2006, Jess has held various other positions at Mastercard, including customer engagement and collaboration with telecommunications companies and banks and has led teams responsible for delivering digital solutions and payment experiences for both emerging and developed markets. Before joining Mastercard, Jess ran product development at Affinion Loyalty Group and Marketing and Analysis at Capital One.  
Jess is a champion for women in technology inside the organization and within the industry at large, and currently sits on the board of Women's Network in Electronic Transactions. She is also an alumnus of the Vanguard Leadership Program through which she spent a year working with other corporations on social responsibility for equality and sustainably in markets at risk.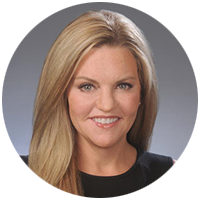 Jess Turner
 EVP, New Digital Infrastructure & Fintech
Mastercard