May joined RFi Global as one of the first US based hires. She leads Sales and Business Development in the US for both global and regional accounts.

May has a BBA in International Business from the University of Georgia as well as a JD in Business Law from the University of San Francisco School of Law.

Having worked for consulting and market research firms in both the US and Australia, her experience spans across various industry verticals and global client portfolios.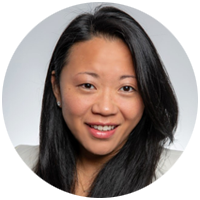 May Park
VP Sales & Business Development - US
RFI Global