Registration for this event has passed
450+ Anticipated Attendees
Network with hundreds of industry leaders representing banks, credit unions, fintech startups and more. 74% of attendees are senior executives, including CEOs, SVPs, EVPs and other key decision makers.
50+ Speakers
Hear from senior thought leaders representing the biggest minds in the industry. Live product demos and exciting innovators will give you a glimpse at the latest technology solutions.
20+ Educational Sessions
Gain insight into the technologies,trends, business models and case studies that are shaping the evolution of the payments industry.
1 Convenient Location
Enjoy a stunning resort that marries natural beauty with modern elegance at the Sheraton Grand at Wild Horse Pass in Phoenix. Engage in strategic,productive discussions with thought leadersand meaningful interactions with peers in this truly inspiring environment.
Unlimited Networking Opportunities
The Brella networking app and its matchmaking features help you find like-minded attendees and partners, schedule meetings, chat and meet in person.
On-Demand Access
As a registered in-person attendee, gain exclusive on-demand access to the transformative ideas that are shared by the industry's leading minds at PAYMENTS FORUM up to one month post-event.
​​​​​​​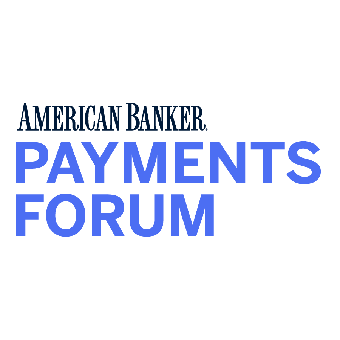 Sheraton Grand at Wild Horse Pass | Phoenix, AZ