Event Details
Be inspired by women making waves in the United States payments industry and beyond. Join us at the 2023 Symposium! The theme this year is "Breaking Boundaries".
Our keynotes, panels, and break-out work sessions will help strengthen your skills while keeping you on top of industry trends. Hear from women leaders on a variety of subjects including current payments issues and initiatives, fintech, and leadership. You'll also have the opportunity to network with women at all levels and with diverse backgrounds in payment and fintech. This is a must-attend event for any woman who's serious about accelerating her career in the payments industry.
The Women in Payments Symposium is a unique event that provides perspectives from key women leaders in payments, supports diversity and gender parity, and includes topics impacting all aspects of the payments ecosystem. The format is split between networking breaks, keynote addresses, executive panel discussions and career development breakout sessions. This forum is an unparalleled opportunity that is empowering, current and immediately relevant to any woman pursuing a career in payments.
The Ritz-Carlton Pentagon City
1250 South Hayes Street , Arlington, Virginia 22202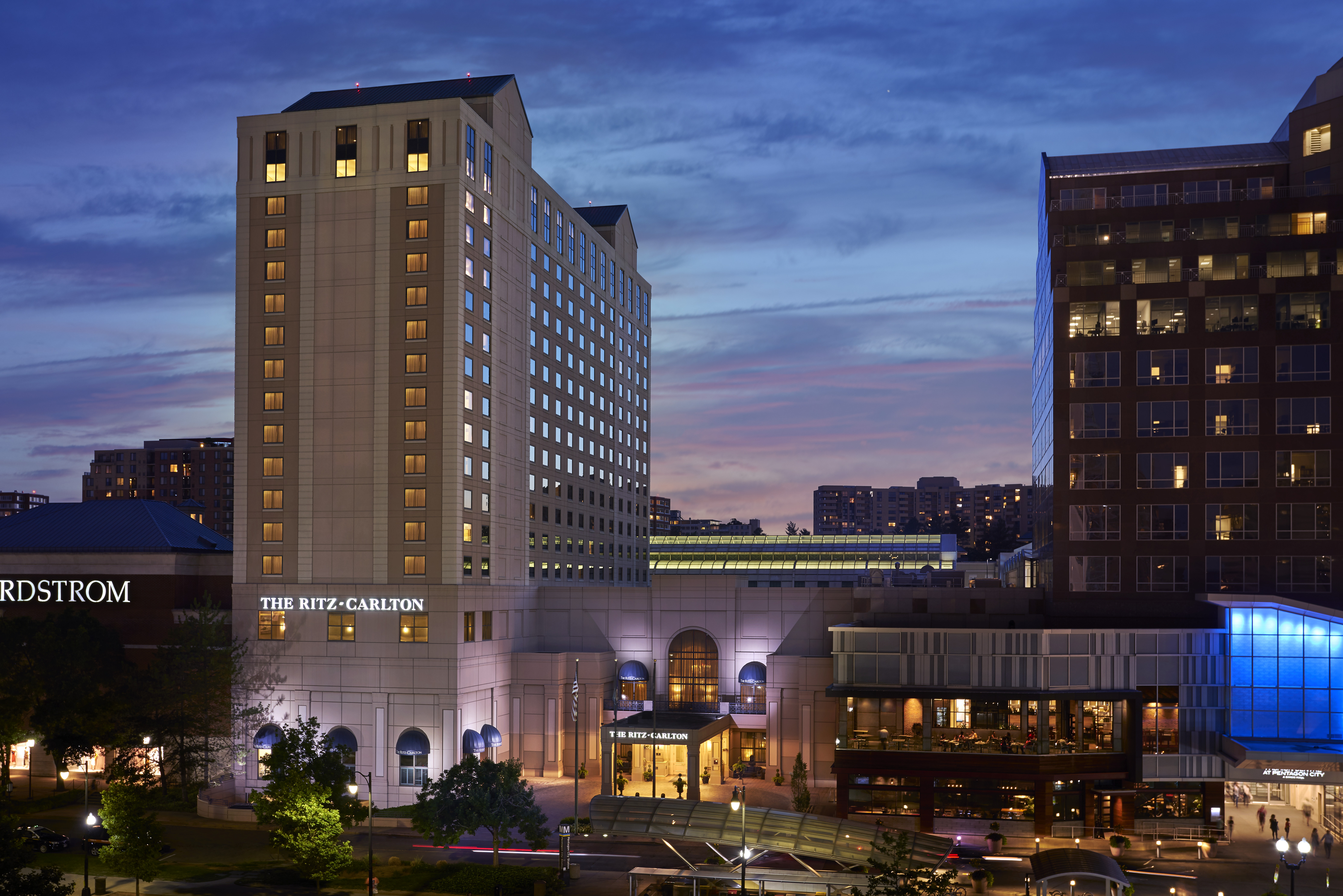 Explore a destination where traditional beauty melts seamlessly into modern luxury. Where spacious suites incorporate sleek lines and classic marble and wood finishes. Where cuisine nods to the Mediterranean coastline, and where more than 17,000 sqft of newly redesigned event space can reflect your vision. This is the past, present and future wrapped into one distinctive Arlington hotel that remains focused on the safety and needs of our guests.
Accommodation Rates Available:
We have secured a limited number of rooms at The Ritz-Carlton Pentagon City at a group rate of $279 USD per night on a first come first served basis. Rooms sell quickly so be sure to make your reservations using the link provided below.
Reservations:
Book your group rate for Women in Payments USA Symposium 2023
The group rate will expire on Saturday, February 25, 2023.